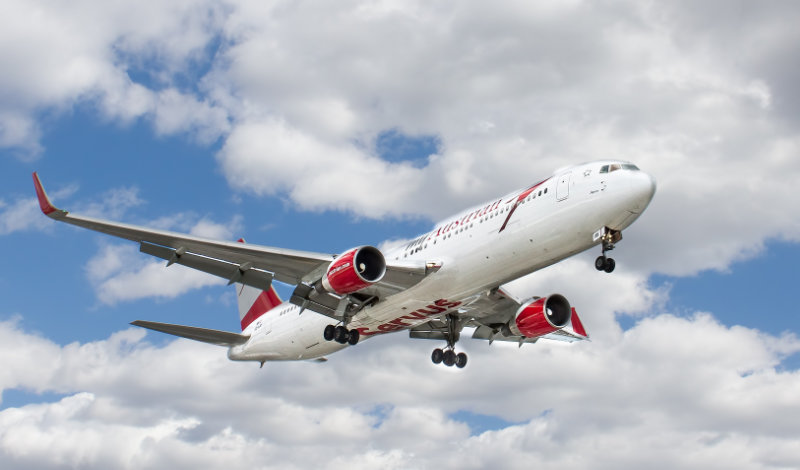 Aviation And Site Acquisition
The firm handles issues involved in the aviation sector and represent the lone aviation company in Cameroon (Camair-Co). It advises on the registration of aircrafts, air operating licenses, aircraft mortgage, salvage and collision.
Portio Jure Law Firm provide professional services as Site Acquisition is concerned. Our mastery of Cameroon land law helps our clients to identity and acquire the best sites they need.